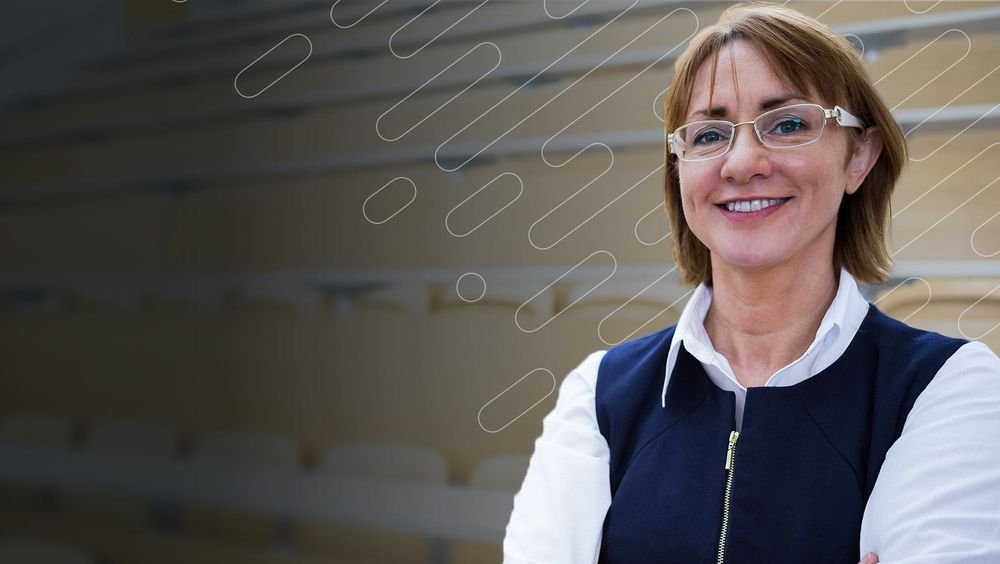 Modernizing exams and assessments, we're with you every step of the way.
Combining broad education & assessment experience, technical knowledge and strategic thinking we'll work with you to deliver measurable results—whatever way you define success.
Exam Management and eAssessment that's less about "system" and more results.
Whether making your traditional examination processes more efficient or moving to digital exams, we're here to help.We understand that for a project to be successful all stakeholders need to see the efficiency and experience benefits from administrators, exam managers, teaching & learning professionals, academics and of course the people taking the exams and assessments.
Process Review & Transformation
We work with organizations to review their exam and assessment processes and governance structures, whether designed for paper or digital to ensure that they see the maximum benefits of BetterExaminations.
Question & Exam Migration
We can help you migrate past exams, question banks and other assessment data from other assessment tools including Virtual Learning Environments (VLE) like Canvas, Blackboard, Moodle and Desire2Learn.
Transformation of Assessment Methods
We work across an institution, at all levels, to consult on how best to move assessments to a digital environment. From high stake exams to alternative assessments, what form should those exams and assessments take?
System Integration
No system is an island. We can help you integrate and synchronize securely with your Learning Management System (LMS), student administration systems, CRM solution and course databases.
We empower you to achieve the success you strive for
Our team is committed to your success throughout the lifetime of your relationship with BetterExaminations. It's a relationship we take seriously and support in every way we can.
Client Success Management
Think of your Client Success Manager as your internal advocate, champion, and continuous point of contact from project planning through to go-live and beyond.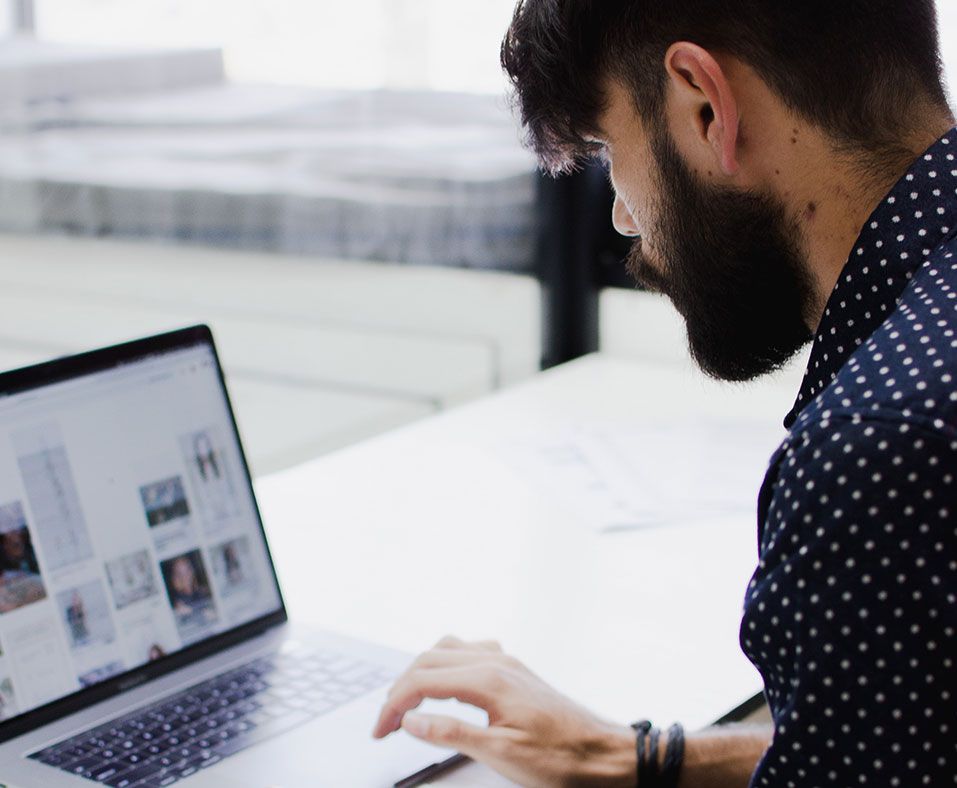 Ongoing Client Support
Your go-to for all the assistance you need, including upgrades and ongoing support.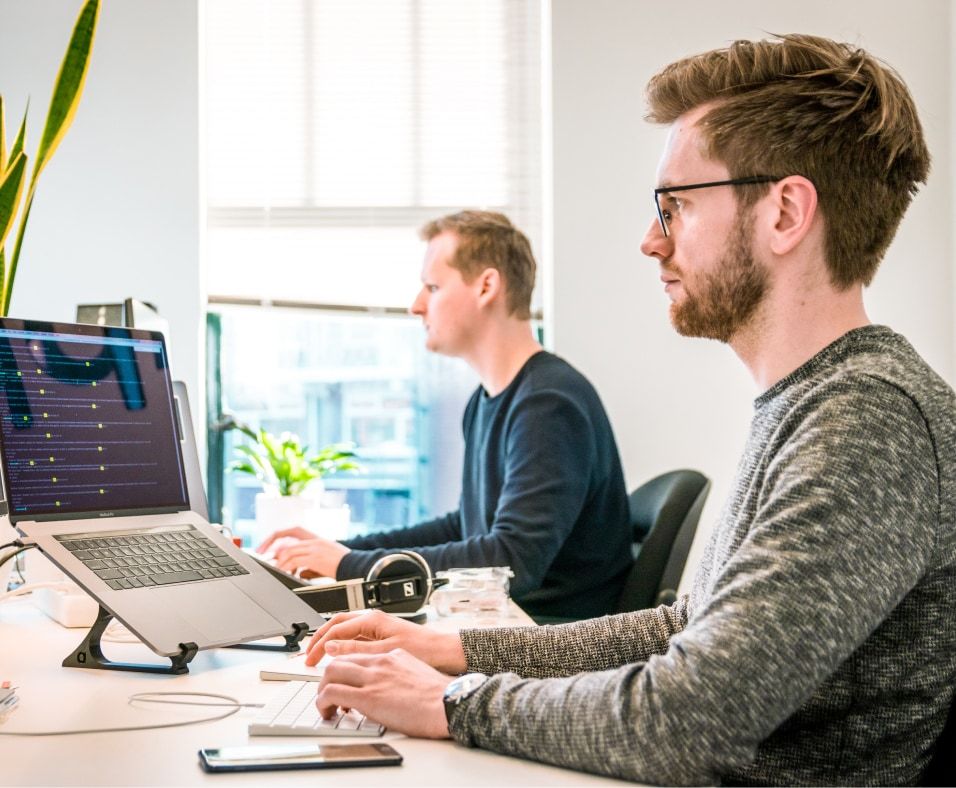 24/7/365 Monitoring & Issue Remediation
We manage and monitor your exam management, proctoring and eAssessment infrastructure 24/7 to achieve the highest levels of uptime and security.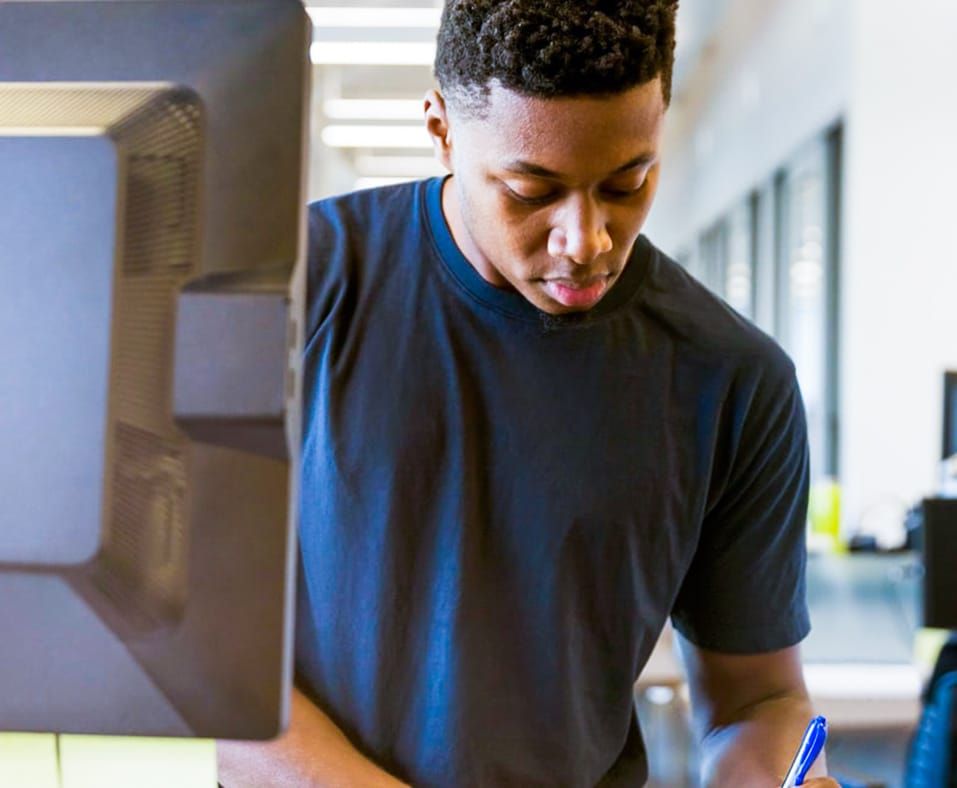 User Community
Join a worldwide community of Universities, Colleges, Awarding Bodies, Membership Organizations and High Schools online and at our user conferences.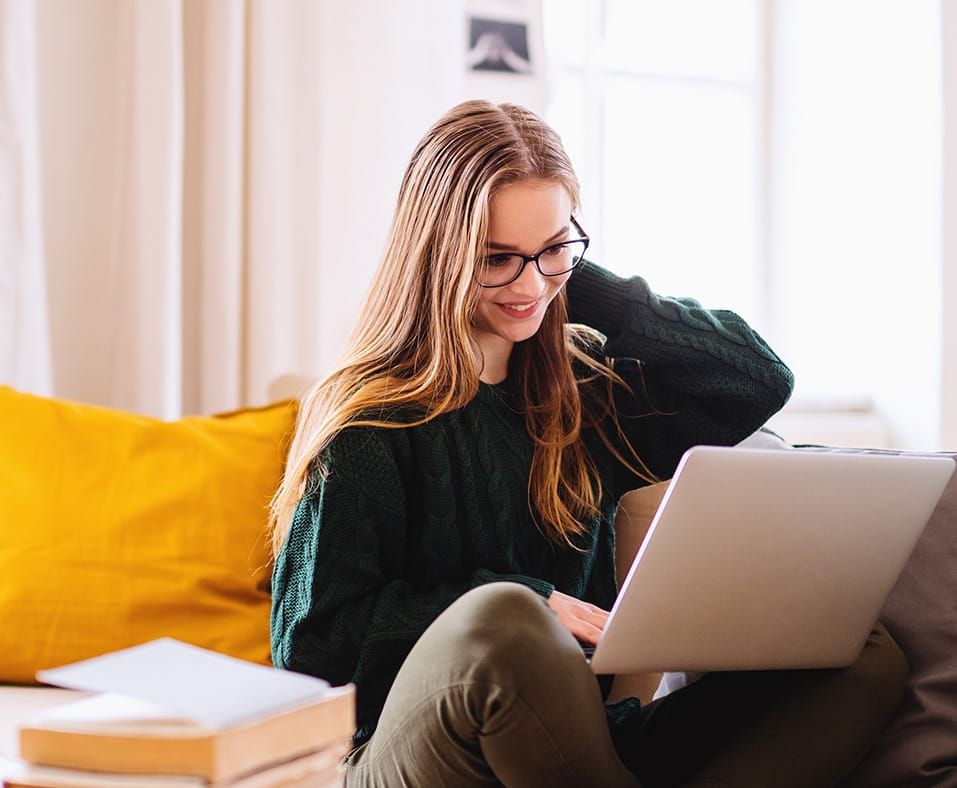 With the right knowledge, training and buy-in, the possibilities are endless.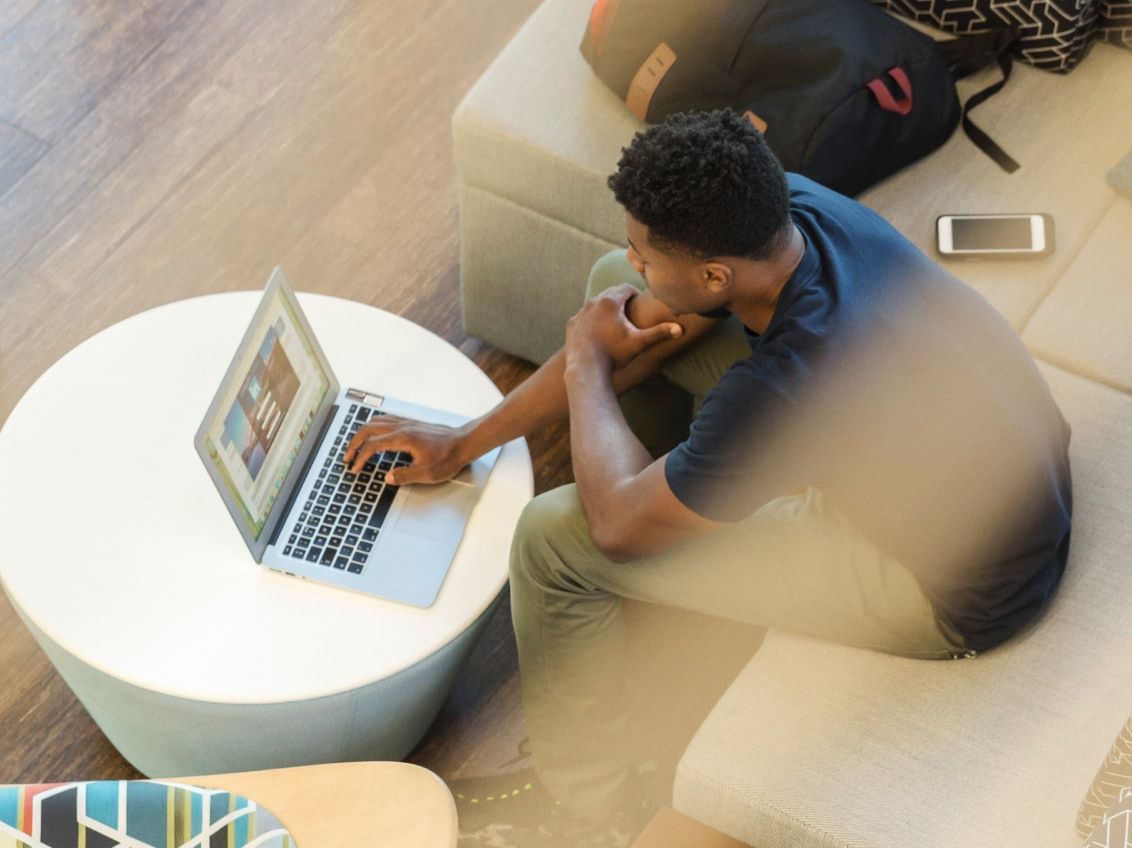 New to BetterExaminations or an old hand? Ensure you're getting the most from the BetterExaminations solution with customized training delivered in person or online, wherever you are.
Hit the ground running and get results fast with our tailored training solutions, designed for administrators, academics and teachers. We support all forms of exams and assessments, from high stake exams to alternative assessments.
On-site Courses
Our trainers come to you or you can come to us. Either way, you'll get a personalized training experience.
Remote Training
Does online training suit better? All our courses can be delivered remotely anywhere and in any timezone.
Tailored Training
We offer personalized training based on your exact needs and project phase.
eLearning
Our eLearning modules give you the flexibility to access training materials when it suits you.