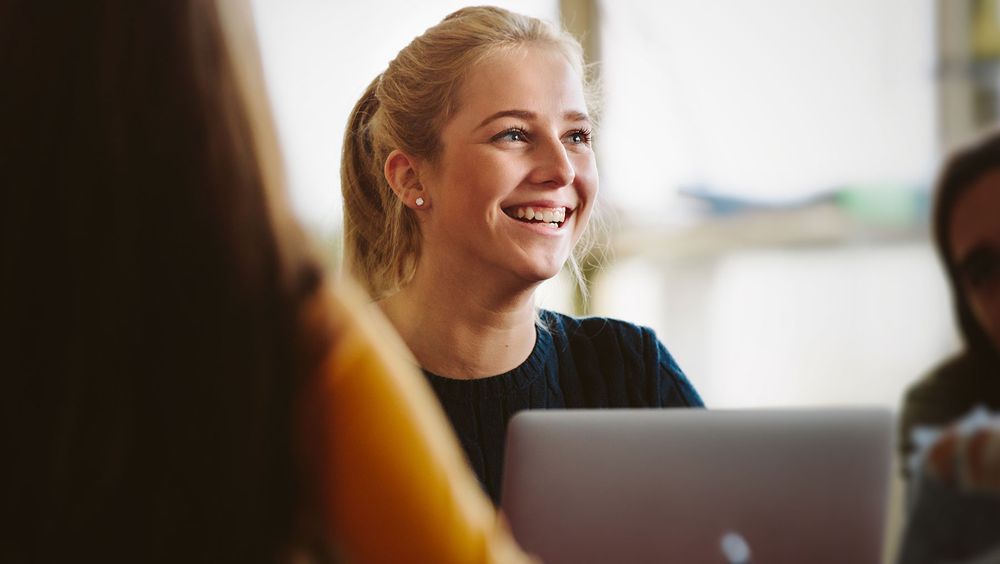 Organizations are transforming their exams and assessments with BetterExaminations
See how we help our client manage and deliver their examinations and assessments more efficiently, securely and online
Reinventing the assessment experience for organizations and candidates worldwide
We're trusted to deliver for leading universities, membership organisations and awarding bodies across the globe
University of the Witwatersrand, Johannesburg
With over to 40,000 students, The University of the Witwatersrand, Johannesburg, is a multi-campus South African public research university situated in the northern areas of central Johannesburg.
Get in touch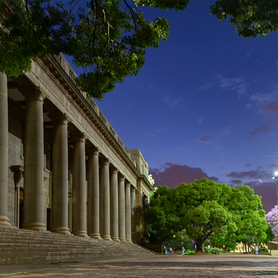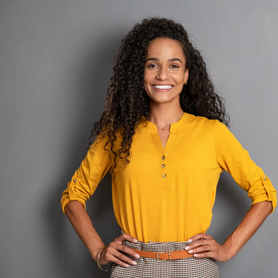 24k+ Students across 38 Colleges
University of Oxford
Rolling out BetterExaminations at the University of Oxford is helping standardize practices across colleges and helping improve exam security and integrity. By working in the cloud, they're also able to securely collaborate with external and internal examiners. They can collaborate on exam questions and assessments quickly by using one single system instead of using communication channels, reducing the potential for exam question leakage.
Griffith College
Griffith College is Ireland's largest independent third-level institution, with over 7,000 students across locations in Dublin, Cork, and Limerick. Griffith College transformed its exam management practices from a manual approach to an entirely cloud-based process.
Get in touch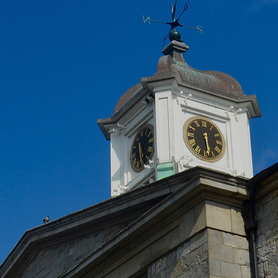 173 Courses, each with multiple exams and assessments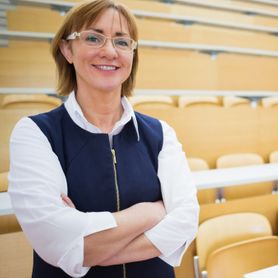 4 Different locations + online