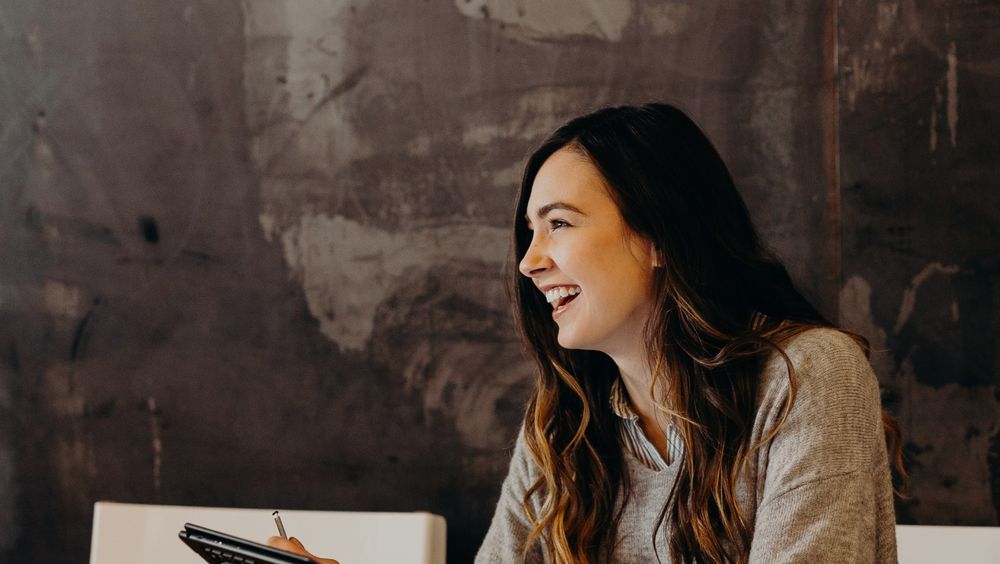 We're BetterExaminations.
Nice to Meet You.
From our more than two decades of experience helping Universities, Colleges, Membership and Assessment Organizations, we're revolutionizing the exam management, proctoring and assessment world.
We're trusted to deliver for leading education, assessment and membership organizations across the globe
70+Team to help you succeed
220+Education & Assessment clients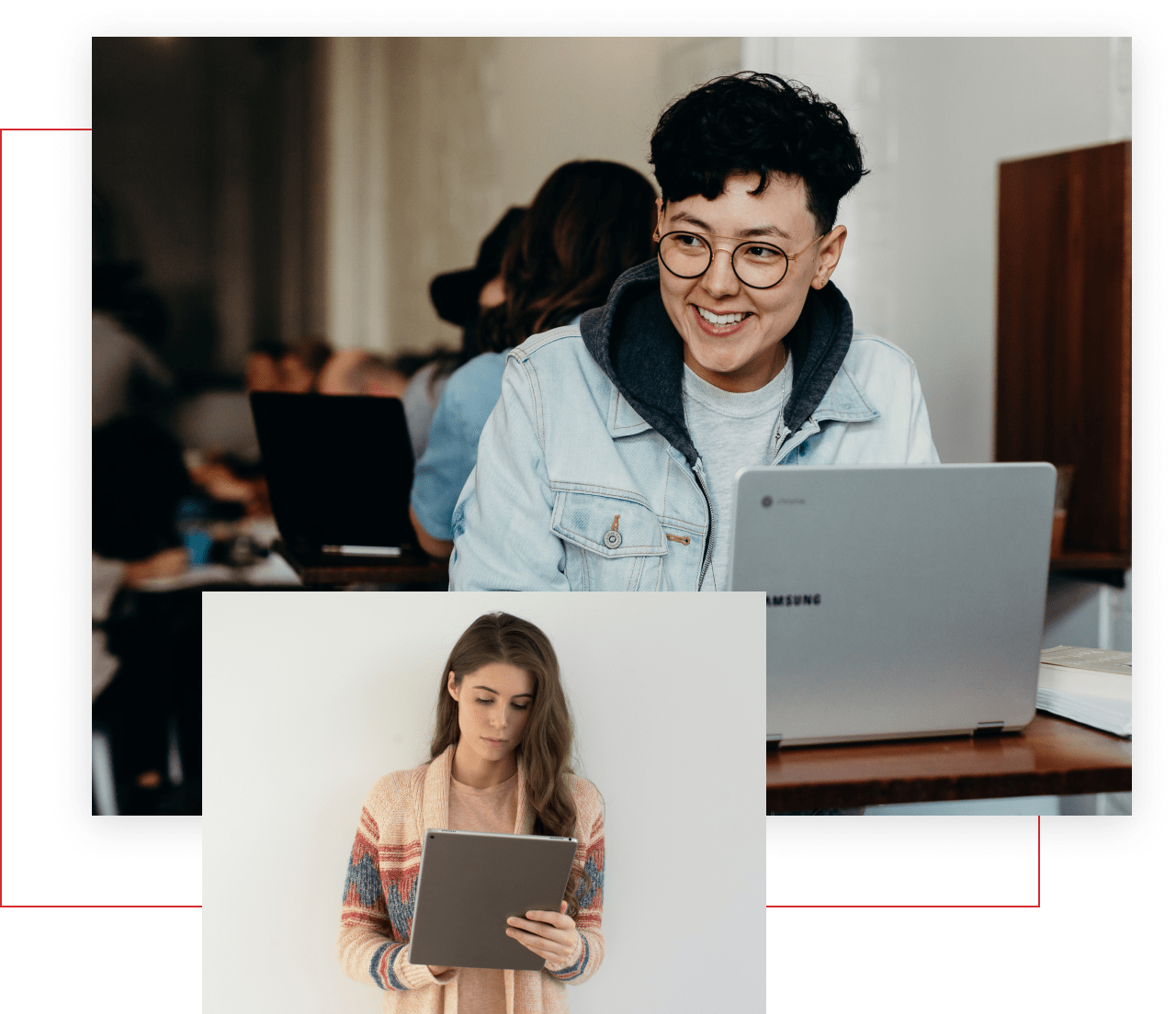 It started with a vision
Our vision has always been simple, and it continues to drive us today: we want to empower higher education institutions, awarding bodies and membership organizations across the world with smart, secure, and innovative exam management and eAssessment solutions to help them be more efficient and improvide the exam taker experience in a digital era.
Our goal has always remained the same – to innovate and modernize, in a digital era, how exams and assessments are managed while dramatically improving the exam takers' experience.
CEO, BetterExaminations
Our team are transforming how exams and assessments are managed and delivered, for organizations worldwide, at scale.
Be part of our mission
Our team is committed to re-inventing exams and assessments in a digital era, delivering a great student experience, and significant institutional benefits. Interesting in joining us on that journey to change the assessment world?
We love a challenge and we use the latest innovative techniques, technologies, and training to help our colleagues and clients reach their assessment objectives.
View all careers
Offices worldwide
We think and work globally for your success and we bring smart, leading-edge solutions and strategies to the table—from our many locations across the globe, to wherever you are.
Contact Us
Dublin
Boston
San Diego
Salford
Sydney
Wrocław
Excellence at the heart of everything
Security, quality, and the environment; these things matter to our global client community and they matter to us, too. We're constantly investing to deliver the highest international standards.
As part of this commitment, we're audited annually by third parties to ensure we meet ISO Standards in Information Security Management (ISO 27001) and Quality Management (ISO 9001).